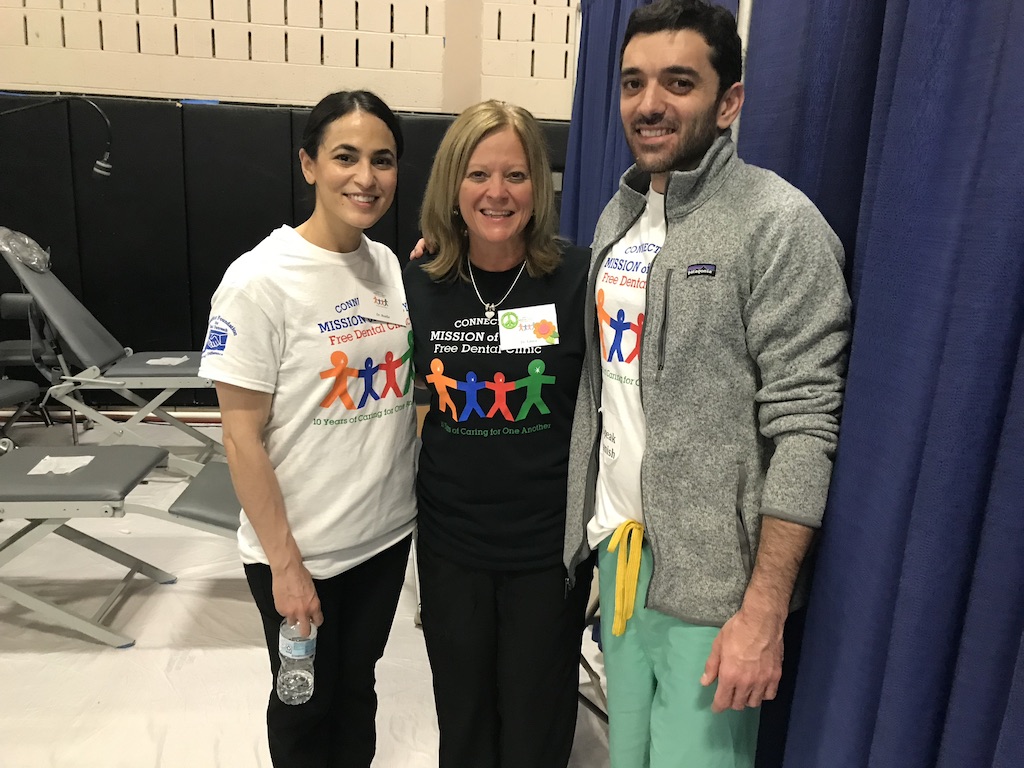 Dr. Nubani & Dr. Cyrus spent the day at the Connecticut Mission of Mercy in the pediatric clinic providing free dental care to patients of all ages. It is an event they have participated in for many many years!
Fluoride varnish & high fives as part of an outreach program where Uconn Dental students visited head start programs to provide preventative dentistry & free oral screenings
Dr. Cyrus part taking in educating middle school students about pursing dentistry as a career option at the Uconn Grasso Dental Simulation Lab
Dr. Nubani along with Dr. Redford & Dr. Lepowsky of Uconn School of Dental Medicine discussing their experiences providing dentistry for patients with special healthcare needs to dental students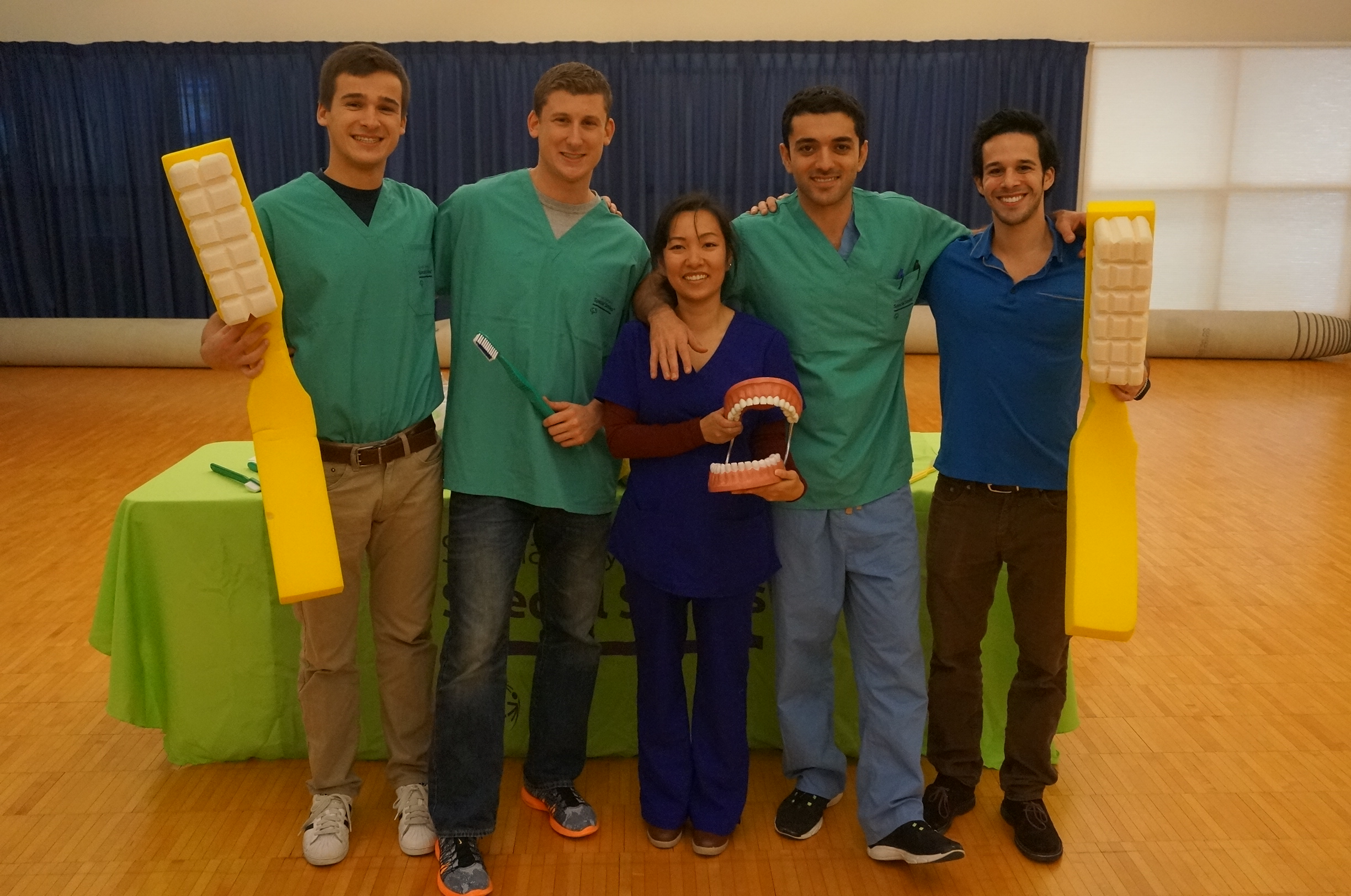 Dr. Cyrus and other Uconn Dental Students at the Connecticut Fall Special Olympic Games. This is one of our favorite events of the year.
Dr. Cyrus coordinated the Brushing Bunnies outreach program as part of the Urban Service Track for Uconn dental & medical students in 2014